We Automate Your Operations
Helping your business increase revenue, worksite safety, and proper maintenance with our award-winning platform.
SIGN UP FREE
CONTACT SALES
View your job site with
our new RoviCam
Video Surveillance "Add On" for anything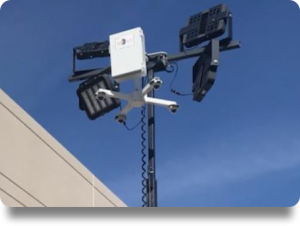 Track Anything with
BLE tags
Bluetooth tracking with minimal airtime fee

50 Million+
Equipment Data Points
Processed Every Month
Unlimited
Equipment Make
And Models Connected
Customer
Success Stories
Since I've started using RoviTracker, it has allowed me to save time and money on billing. It has allowed me to track on the go and assure that every piece of equipment is accounted for.
By utilizing the latest in technology we are delivering a light tower that reduces operational costs and emissions by nearly 90%. An integral part of our ability to utilize the Hybrid light tower is RoviTracker.
The RoviTracker gps system installed on our hybrid light towers has created positive enhancements to our core business. This has enabled our company to save money and labor costs that has been reinvested back into the business.
Great System. Love it! The Rovi Tracker saves time, I don't have to go to the field but every couple of months because I can monitor them from the shop.
Job Site
Management
Like Never Before
Tired of dealing with the same equipment and site problems every day? Watch our video to see how customers are using our smart GPS asset tracking and monitoring services via RoviTracker(our real-time GPS tracker) to improve their workflows dramatically.
SIGN UP FREE
CONTACT SALES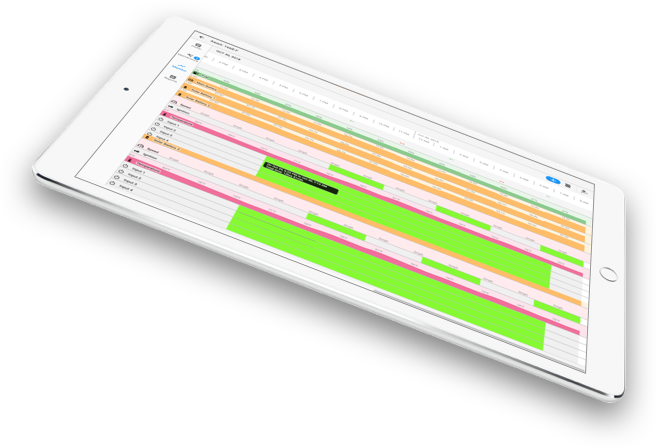 Take Your Data With You
Our real-time, remote asset monitoring software is mobile friendly. We're convinced you'll like what you see. Have more questions? Our sales team is ready to help you out.
Benefit From Our Theft Prevention
And Theft Recovery
While theft is an unfortunate reality, we can protect ourselves to restrict the damage. RoviTracker offers you evidence reports on lost devices with pictures, locations, and user data. React with actions like message, anti-mute alarm, and remote screen-lock. RoviTracker is readily trusted by law enforcement agencies due to its innovative features regarding theft prevention and recovery.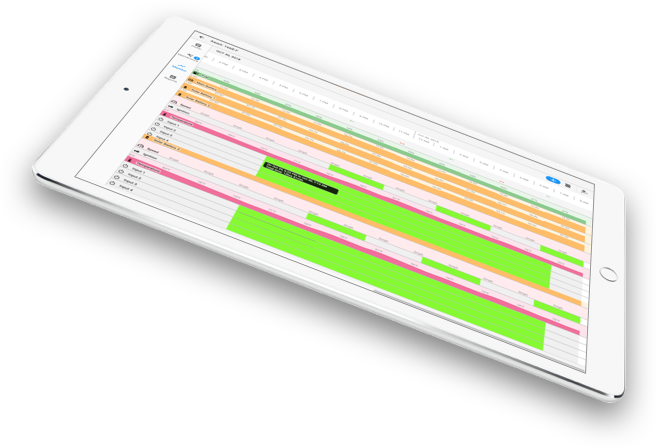 Try It Before You Buy It
Create an account and look around.
We're convinced you'll like what you see.
Have more questions? Our sales team is ready to help you out.

SIGN UP FOR A FREE TRIAL
CONTACT SALES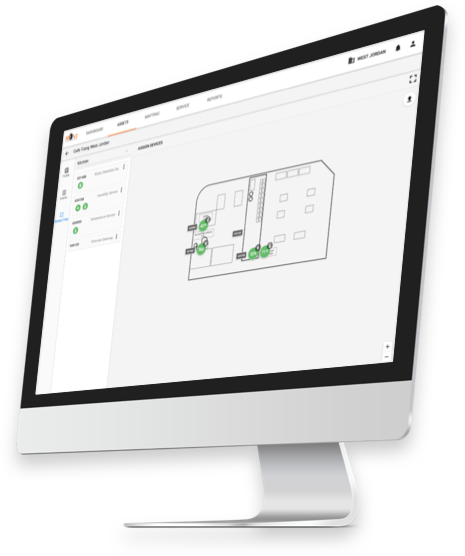 See more metrics on your equipment
than you thought possible

FUEL LEVELS

LIGHTS

TEMPERATURE

VIDEO SURVEILLANCE

MAINTENANCE

LOCATION HISTORY

CONNECTIVITY

BATTERY LEVELS

GEOFENCING

IGNITION STATUS

LOCATION

WATER DETECTION
Ready to get started?
Get in touch or create an account