More than GPS! We collect data that makes a difference.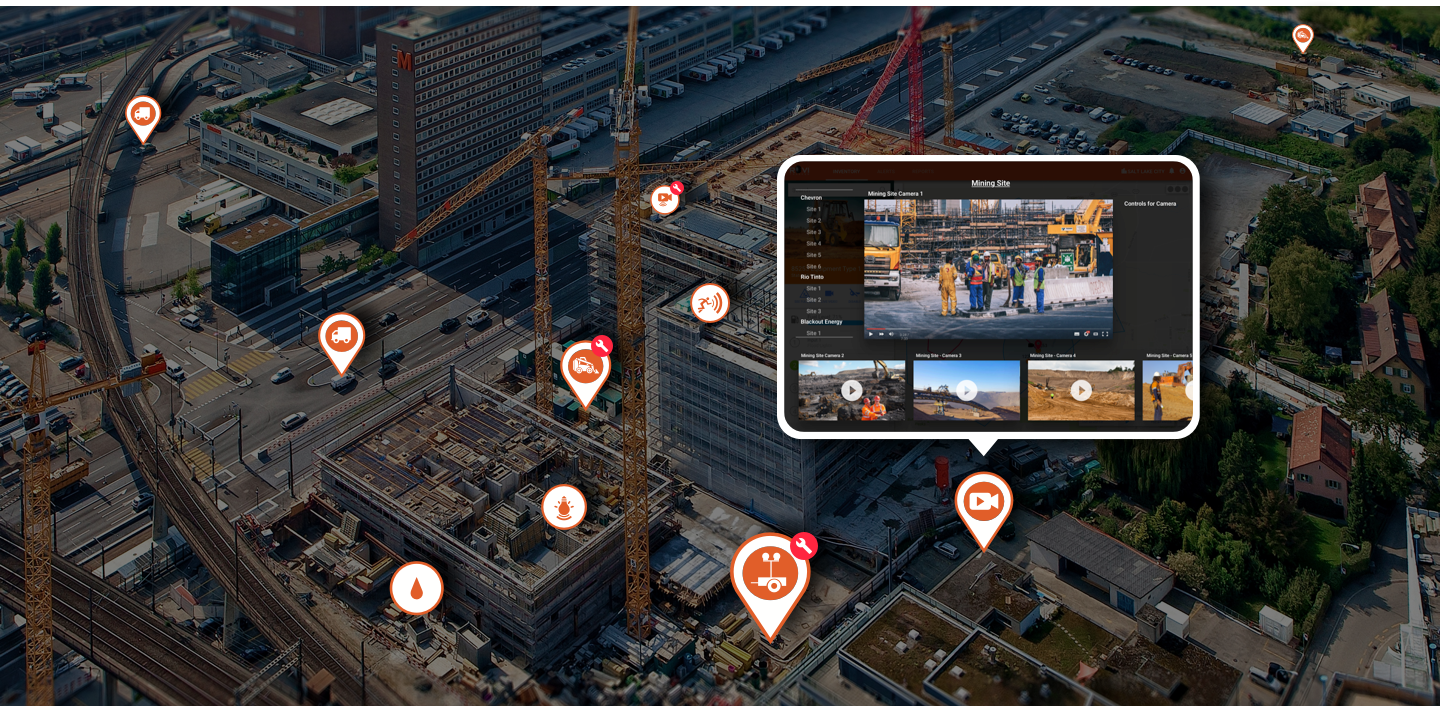 Why Rovitracker?
We help your business increase revenue, worksite safety and proper maintenance with our awarding winning platform
Client Management
Invite your clients to connect with you, makes it easy to share certain data.
M2M Device
We offer cutting edge technology that collect GPS, engine run time, fuel %, lights on/off, battery voltage, current sensing and more data.
GPS Insight
GPS info is vital, how we use it will blow you away!
Equipment Management
Why waste time going through files and files of paperwork? Our platform makes your inventory data easily accessible from anywhere.
Multi-User
Add multiple users and assign permissions based on role.
Avoid Manual Logs
Automated reporting of equipment usage at each job site.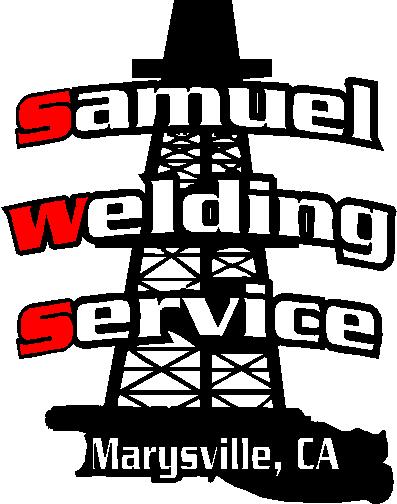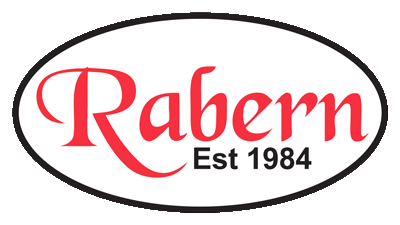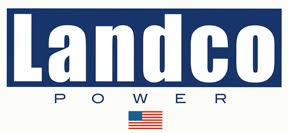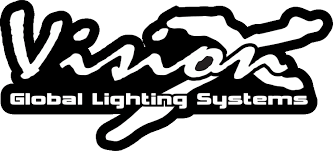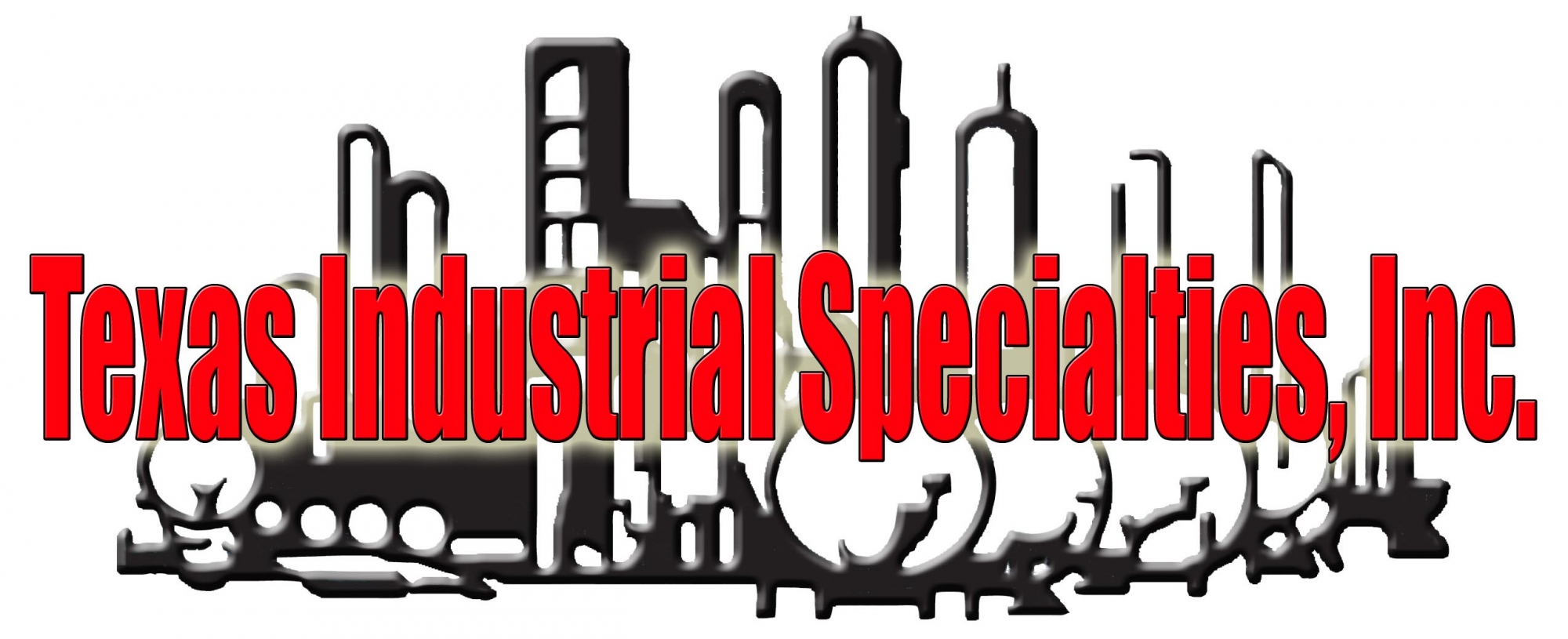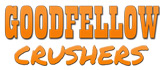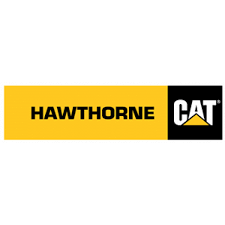 What Our Customers are Saying
Rovitracker has saved our company from losing equipment from job sites and accurately confirms rental days. Two great features are the GPS real time Google map locator and my favorite, real time spread sheet days on site chart that makes invoicing easy and accurate. Rovitracker is really great for recording maintenance and service data. Makes my work so much easier. No other service compares.
- Ross Johnson - Owner and President - MobiOn Australia
By utilizing the latest in technology we are delivering a light tower that reduces operational costs and emissions by nearly 90%. An integral part of our ability to utilize the Hybrid light tower is RoviTracker. It's a huge value add to our clients because they can view engine run time, solar charge, fuel level, cab temperature and of course and GPS locaiton without having to drive to the site.
- Justin Burnett - CEO - Mobilight International, Inc.
Since I've started using RoviTracker, it has allowed me to save time and money on billing. It has allowed me to track on the go and assure that every piece of equipment is accounted for.
- Danny Morton - Owner and President - Blackout Energy Services, Inc.
The RoviTracker gps system installed on our hybrid light towers has created positive enhancements to our core business. This has enabled our company to save money and labor costs that has been reinvested back into the business to buy more light towers. RoviTracker is indispensable in its ability to generate invoices, reports, and track in real time our light towers. We have tried other gps remote systems, and nothing compares to RoviTracker in its robust features and reporting. RoviTracker is the leader in the industry, and everyone who uses it will be very pleased.
- Chris Neeld - CEO - SCS Lights
Ready for more business insights?