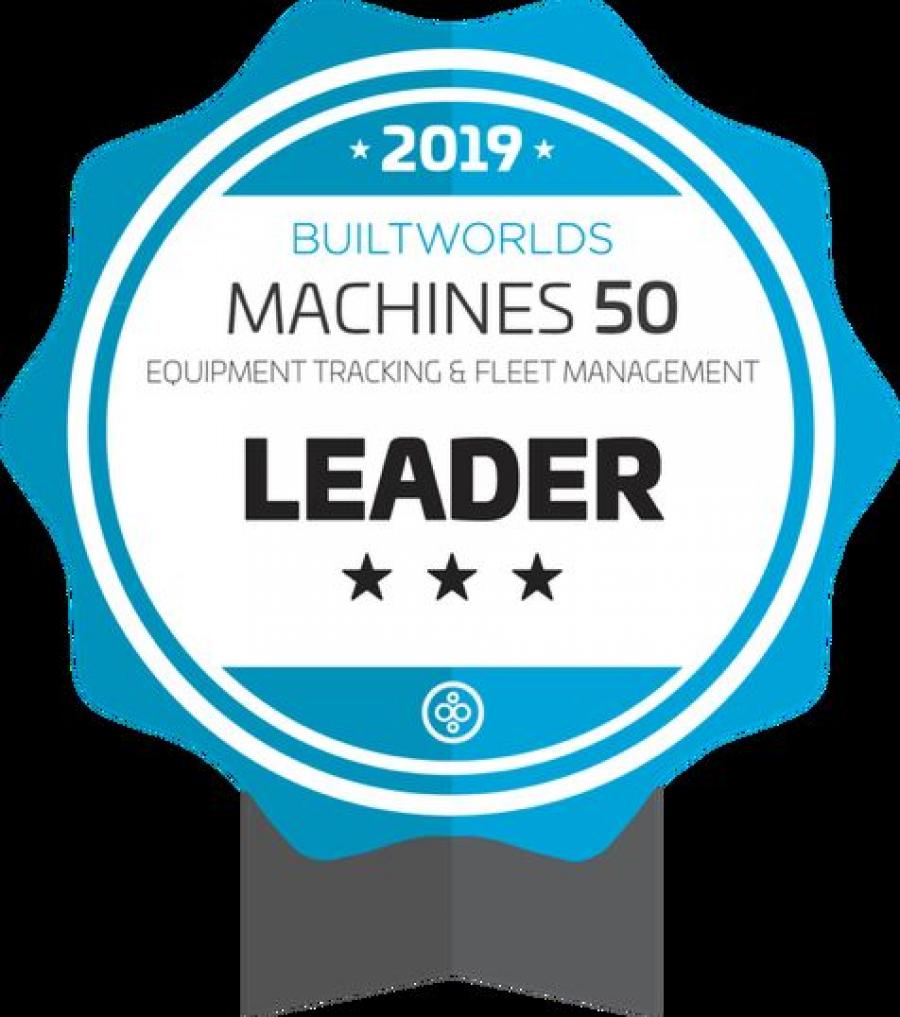 RoviTracker recently won the BuiltWorlds Leader Award for its Machines 50 category: Equipment Tracking & Fleet Management
"Asset tracking is not new, and we understand that. What we bring is a constant focus on making a better experience with better technology," the company said.
Most companies draw a line when it comes to paying for tracking.
1: Crucial: These are high capital assets they cannot afford to lose, usually above $20K, like skids, backhoes, excavators, 45KVA portable generators and above, reach lifts etc. They buy a GPS tracking device, then pay a monthly fee for real-time data.
2: I can live with it: These are smaller tools and assets that if lost or stolen, they will write off. A construction contractor may lose $20 to 30K per project. Rental companies may write off the same amount per year. It's just not worth paying a monthly fee, even though it's usually the larger part of their inventory.
RoviTracker helps companies remove the stress of owning all types of assets: not all assets are equal, but they should be accounted for, the company said.
"Did you know it cost an average of $18 per call to answer a question like 'Where is this asset?' This cost is due to multiple employees being involved when investigating a missing asset. How often does this question arise per day or week? Then there is the administrative costs of filing claims and other paperwork. The point being, even the small assets cost your company money when they go missing.
"We created a smart device that can do two things, collect GPS location and detect other assets nearby. Then we have these inexpensive tags that are placed on the smaller tools and assets and when they are within 100 to 200 meters of a smart device you'll receive their location without incurring a monthly fee."
For more information, e-mail info@rovitracker.com
Full Article: https://www.constructionequipmentguide.com/rovitracker-introduce-new-technology-for-asset-tracking/45366